Hi, I'm Jaime Caballero
I'm a Product Designer with a technical background, a Digital Nomad and a Spaniard based in London
Management, Research, UX, Storybook
Redesigning a garment builder experience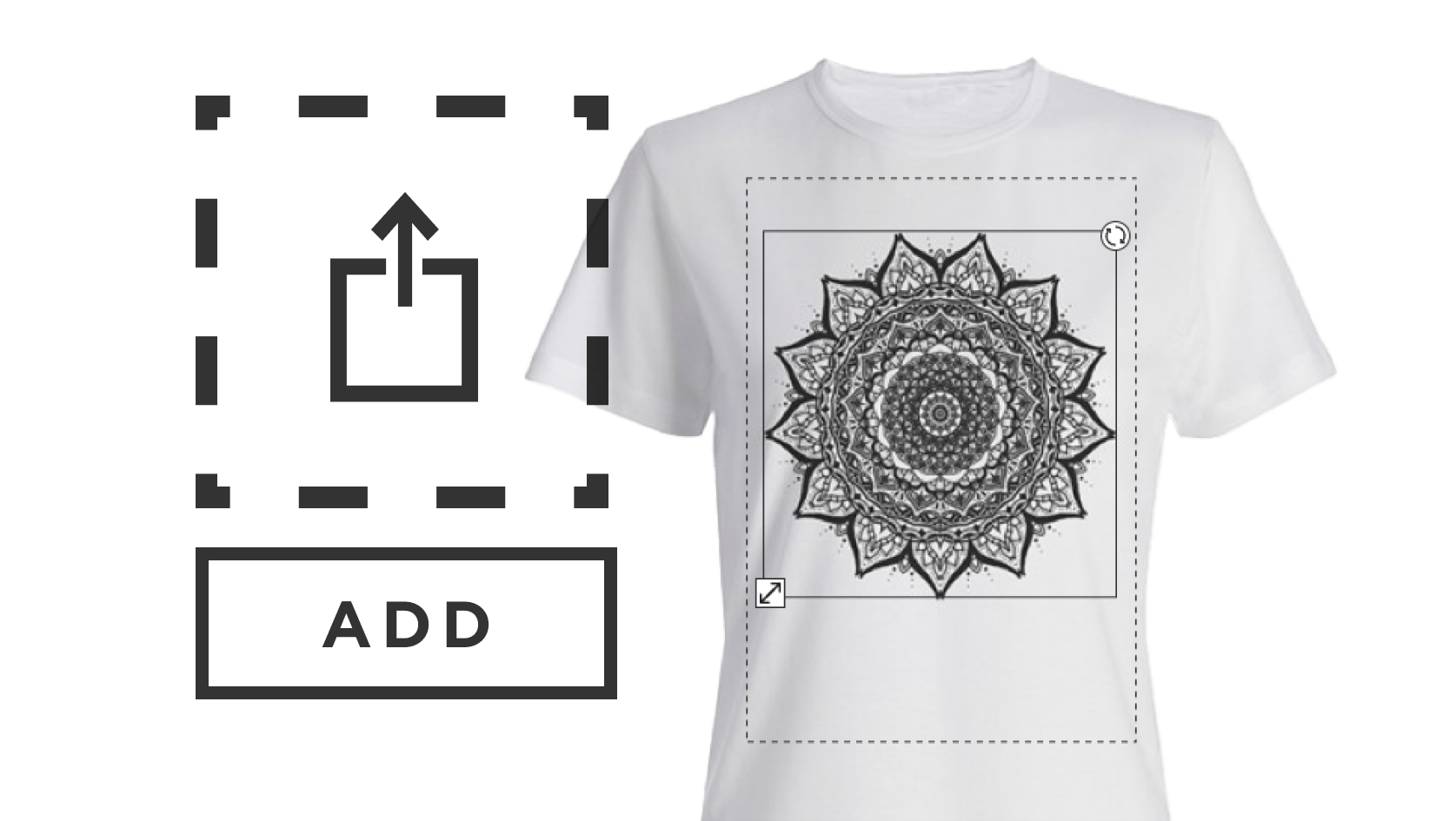 Research, Branding, UX/UI, Development
Illustrating therapy with inclusion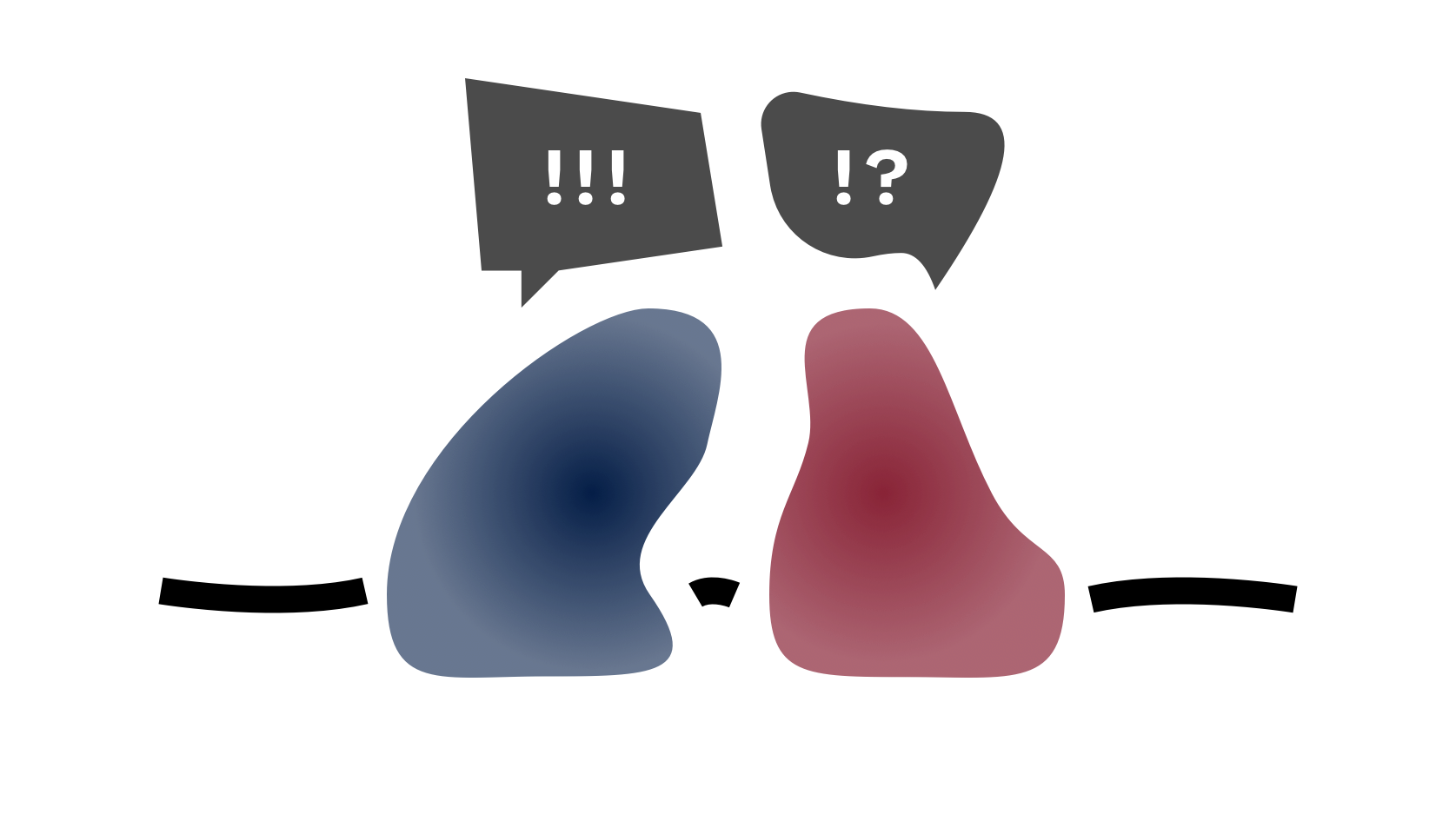 Research, Branding, UX/UI, Storybook
Breaking paradigms of online chatting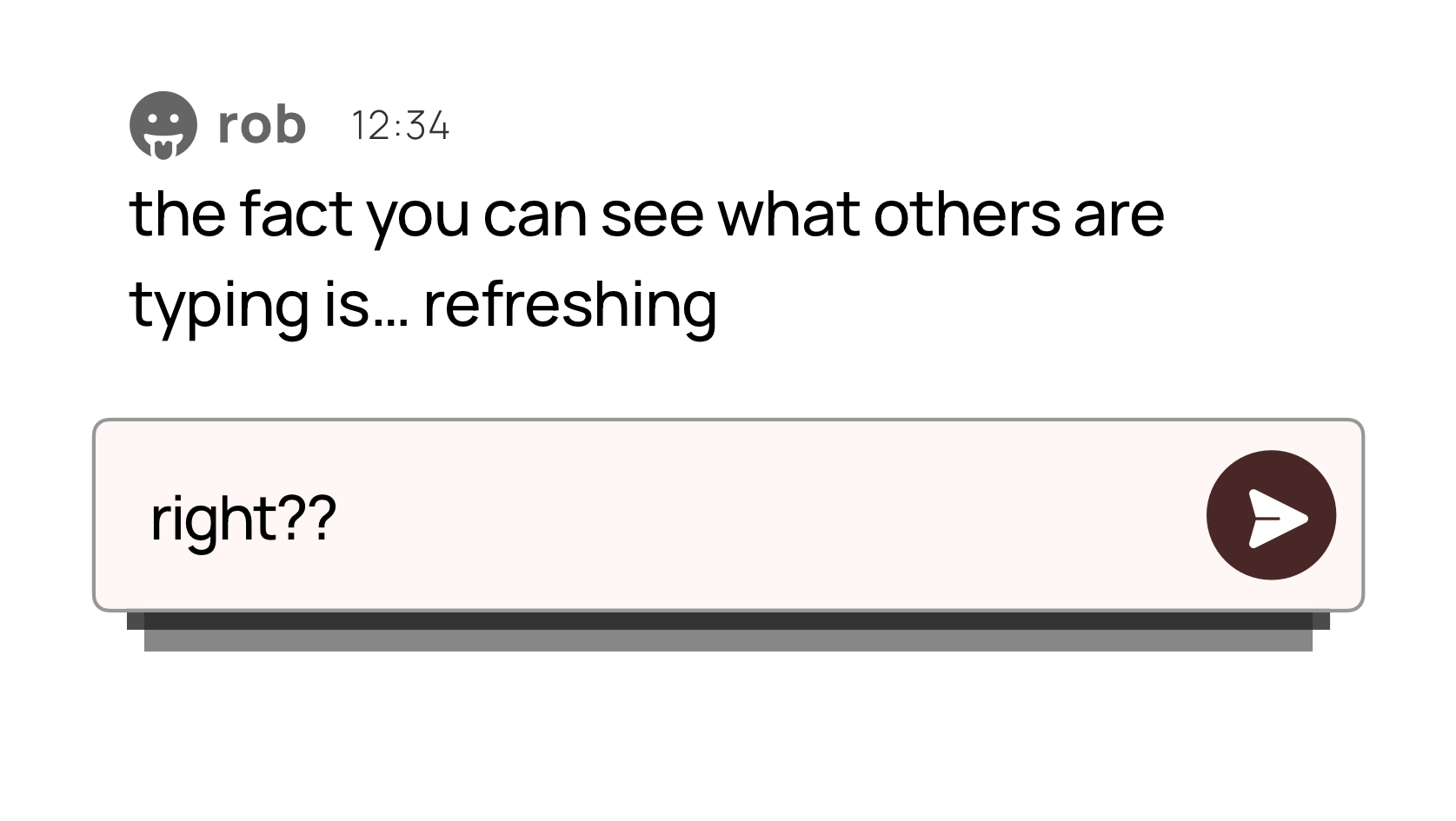 Let the people talk
Anna Corbett
Jaime's attention to detail and commitment to progressive enhancement are an inspiration. He is a pleasure to work with and has a keen eye for design. Simply a joy.
---
Michelle Choi
It was great to see Jaime at work. He managed to put together a stubborn CEO, a techie CTO and a businessy Product Manager and abstract that into scoped projects for design and development. He even established agile in the company!
---
Phil Cummins
I have worked with Caballero on a number of projects and consistently seek to hire him at any company that I work with!